Another update to a classic, these boots are the go-to when snow and rain start to fall. Our amazing
"Waterproof Boots"

are made with polyurethane non-slip sole, three-dimensional non-slip design, increased ground frictional grip, steady when walking.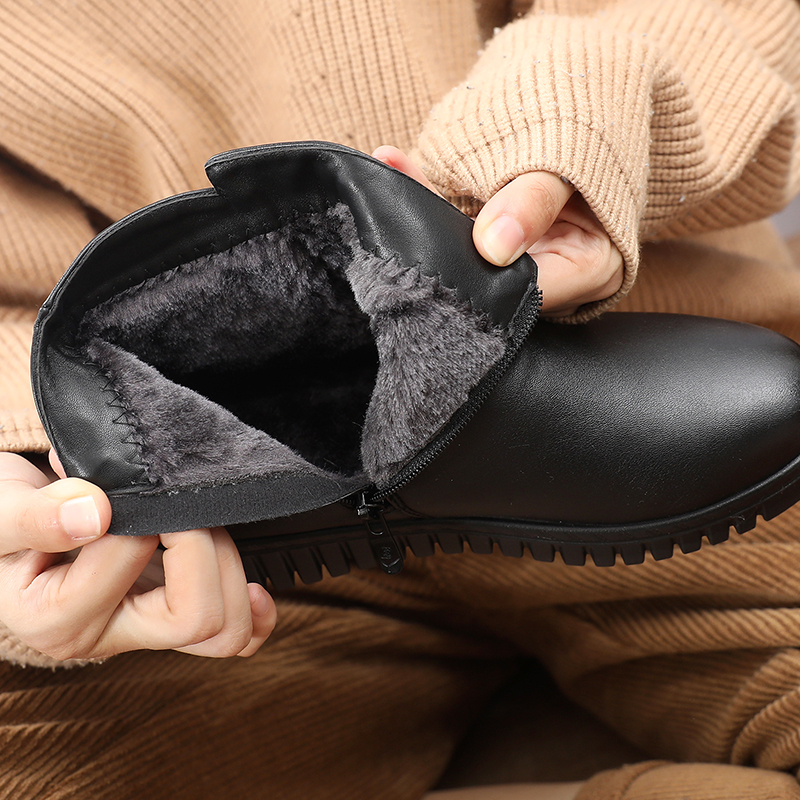 This all-purpose winter boot features an improved fit while retaining the reliable warmth and exceptional winter grip. Anatomically engineered with a windproof and waterproof design, feature plush and non-slip rubber sole, this boot is ready to trek.