Say Goodbye to Belly Fat with Our Revolutionary
Tactical Abs Max
EMS Advanced Muscle Stimulator Technology
Multiple stimulation modes & intensity levels
Wireless & portable for on-the-go training anytime
Complete comfort & effective application
Effortlessly Tone Your Abs with Our Advanced
Tactical Abs Max
Get the six-pack you've always wanted with our Ab Stimulator!
With just a few minutes a day, you can achieve the toned and defined abs you've always dreamed of. Our advanced technology targets your core muscles, giving you a powerful workout without the need for crunches or sit-ups.
Say goodbye to belly fat and hello to a flat, toned midsection.
Try our Ab Stimulator today!
Performance Features Of The
Tactical Abs Max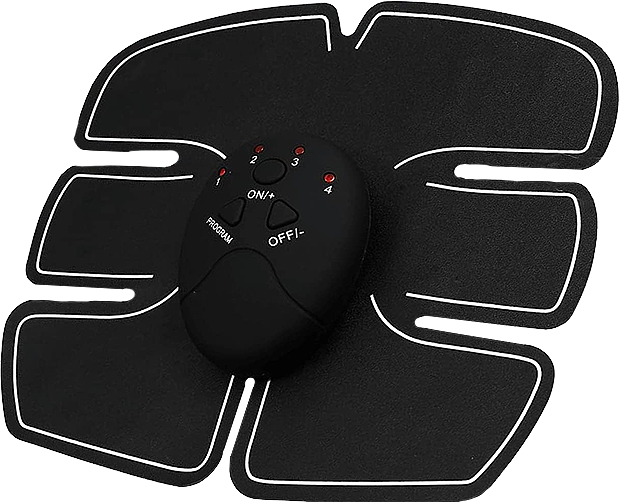 Multi-Program Modes
Choose between our different ab training exercises.
Intensity Levels
Work your way up to a professional level of burning fat.
Simple Control
Navigate with the push of a button through modes and intensity levels.
Advanced stimulation
Stick the 6-pack pad to your stomach and let the fat-burning begin!
Transform Your Body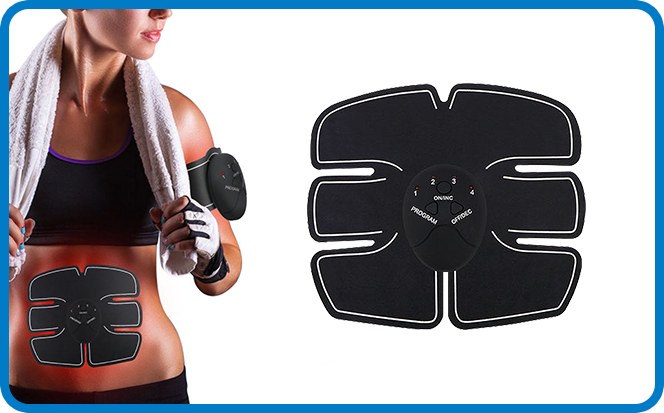 Tone That Core
With our advanced EMS technology that core will be targeted like never before. See results in just a few minutes a day!
Anytime Training
Crunches and sit-ups can take up loads of time and require some serious effort. The Tactical Abs Max allows you to burn belly fat while multi-tasking or working at the desk!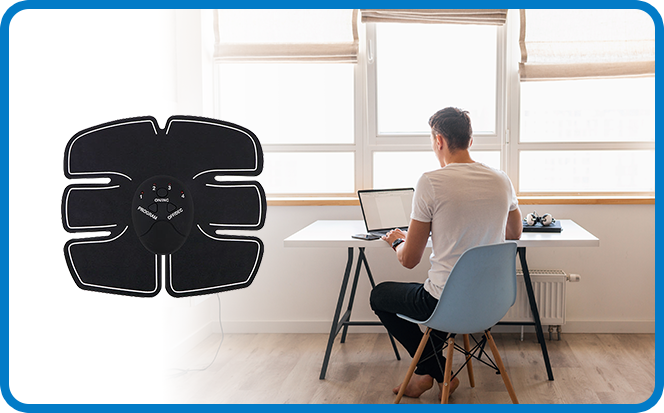 Effortless
The biggest advantage of using the Tactical Abs Max to achieve toned abs is that it's practically effortless. Stick the application pad on your stomach, clip in the controller, and start burning fat today!