Give Yourself An Extra Hand In The Bathroom To Stay Firmly On Your Feet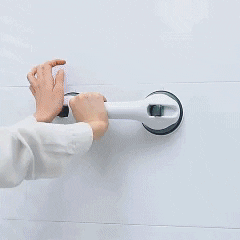 Falling in the bathroom can lead to painful injuries, especially for the elderly! We have a simple yet effective solution Suction Cup Safety Grab Bars.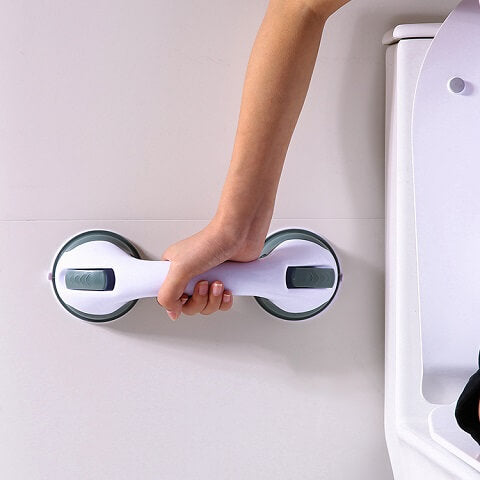 there to help you maintain your balance and enjoy even greater peace of mind in the bathroom.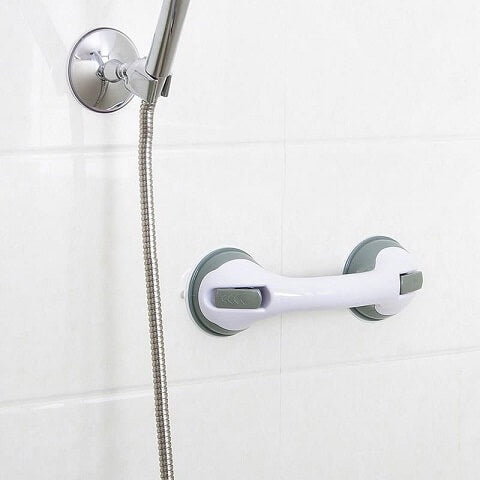 featuring a unique suction design that easily grips to any smooth and flat surface in seconds.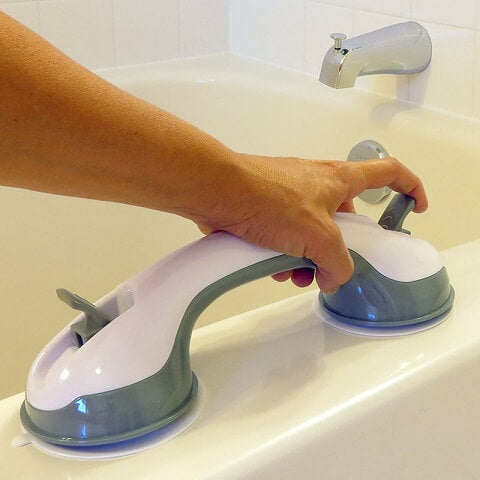 Its suction cups with flip-up locking tabs assist and added safety whether you are showering, bathing, or using the toilet.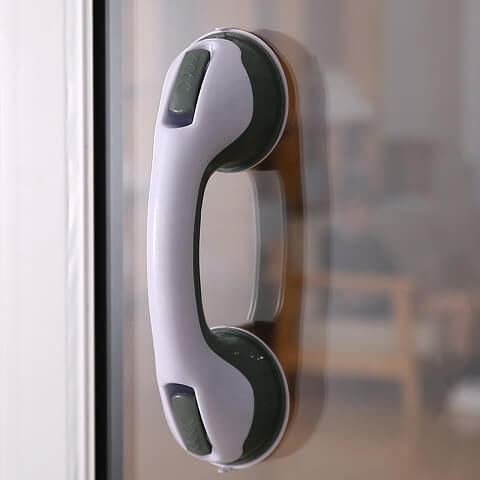 The gently contoured grip provides you a reliable handhold. Thanks to its compact, stylish design, it is easy to transport and blends seamlessly with almost any interior decor.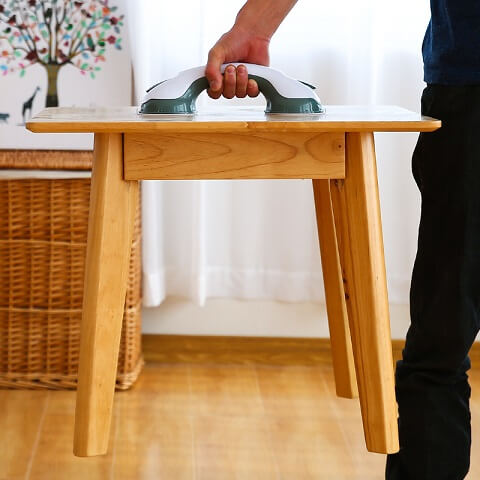 Features And Benefits:
Grips to any smooth and flat surface (tile, acrylic, glass, and fiberglass) in seconds.
Suction cups with flip-up locking tabs.
NO drilling and NO fixing required.
WILL NOT damage walls.
Assist and added safety.
Take it with you anywhere you need to.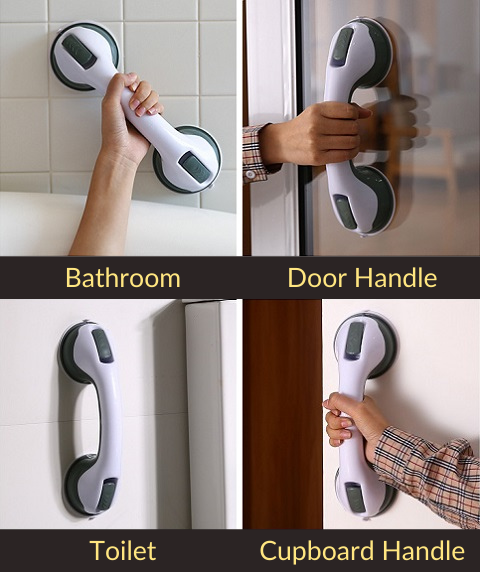 Note:
Please make sure the area you want to install is very clean, dry, smooth, and flat for best suction results.

Remember to always check the handles before using them to make sure they are adequately secured.

can be reinstalled anytime and anywhere. If the pads are smeared with dust or anything else, rinse them with water. After drying, you can reinstall it safely.