The Ultimate Health & Fitness Tracker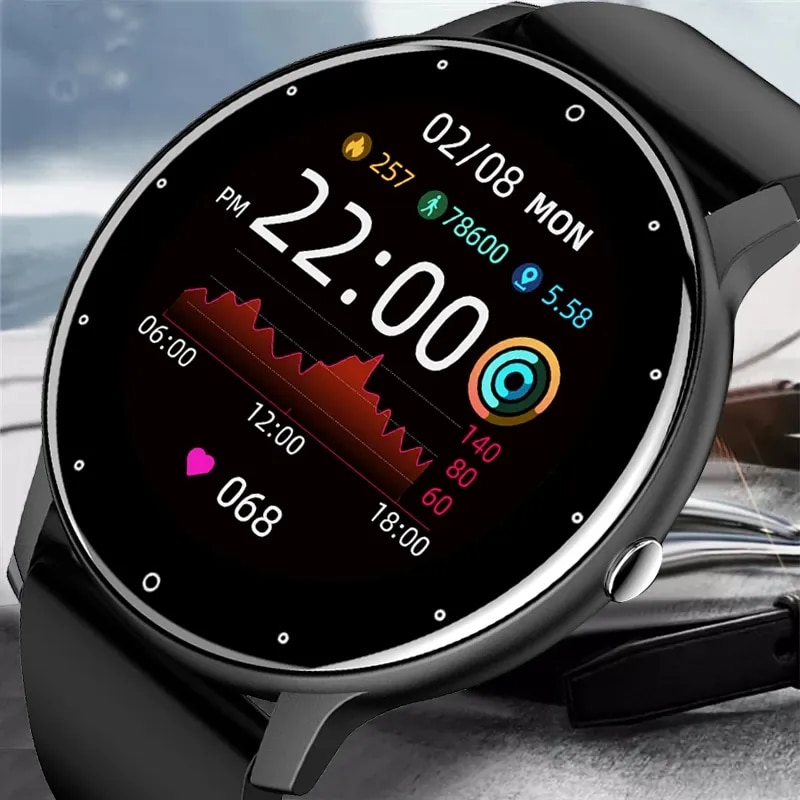 Monitor your health & fitness at a glance with real-time actionable insights into everything you need to reach your goals.
Tracks 11 Health Parameters
24/7 Heart & Sleep Monitoring
Calorie Burn & Step Counter
Daily Progress Tracker
Smart Notifications Enabled
Light, Durable & Water Resistant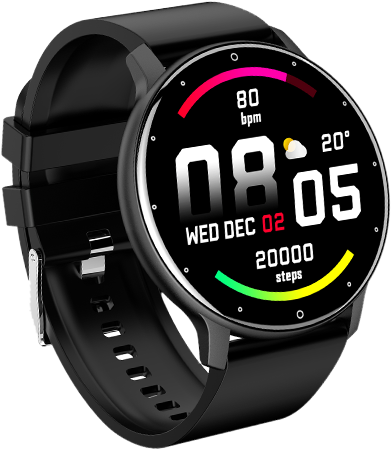 SMARTWATCH + FITNESS TRACKER
Monitoring & Motivation On Your Wrist
Say hello to Rival, the all-new fashionable fitness tracker that gives you on-the-go real-time daily health & fitness insights that help you understand your every move, track your progress & reach your goals, everyday.
Big Brand Features at Fraction of the Price
Comfortable, lightweight & durable Rival comes with a variety of powerful features that help you stay connected, active & engaged throughout your busy schedule.
SMALL SIZE – BIG FEATURES
Say Hello To Smarter Fitness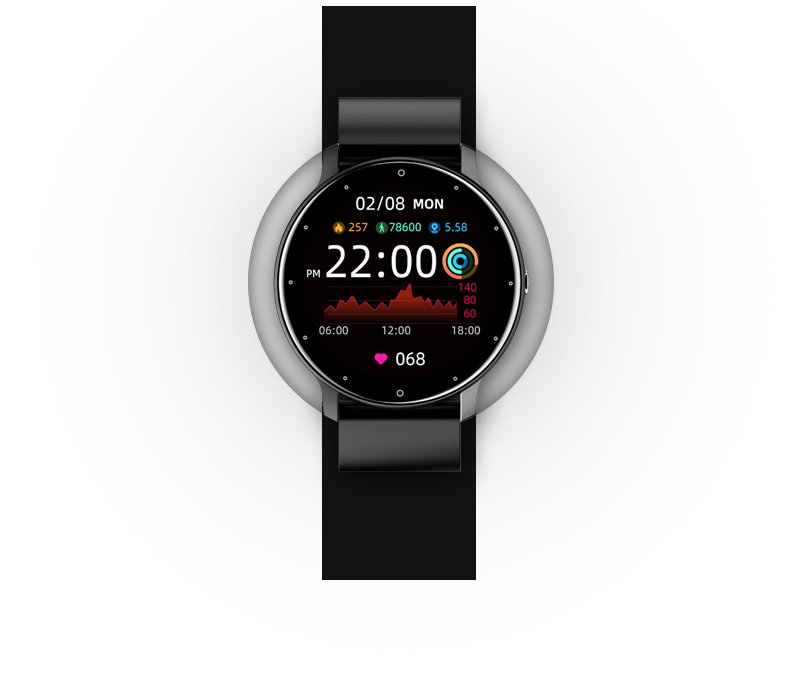 Designed & engineered to bring you the best of both worlds – a smartwatch & fitness tracker,
Rival comes fully-loaded with all the features that you need to level up & stay ahead.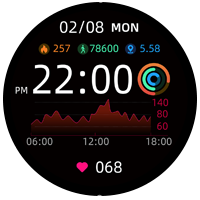 Automatic & on-tap health monitoring of vital parameters including heart rate, blood pressure, & SPO2.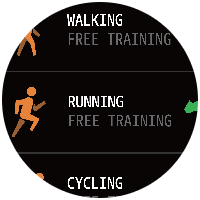 Multi-sports mode, step & calorie counter, and "Get Moving" reminders help keep you motivated & on track to stay fit.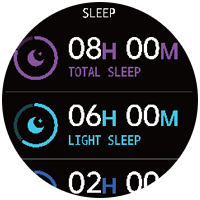 Monitors & analyzes your sleep duration, stages & quality to help you improve your sleeping habits.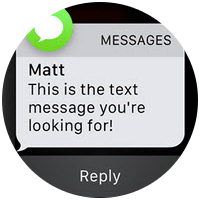 Stay connected with alerts for calls, texts, social media updates without having to pull out your phone!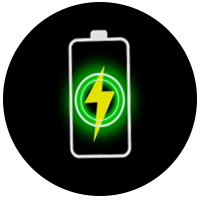 The long lasting battery life lets you track your activities round the clock on a single yet powerful charge.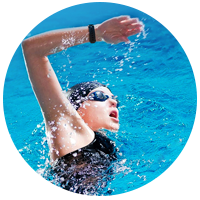 The IP67 rating makes it water resistant while the aluminum alloy construction makes it sturdy yet lightweight
Even More Features
Message / Call Notification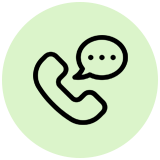 Blood Pressure & SPO2 Test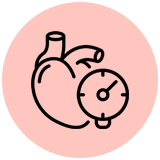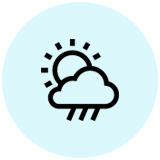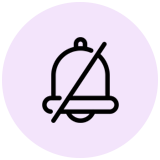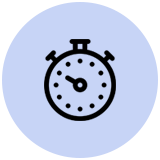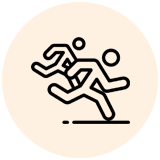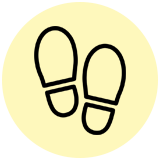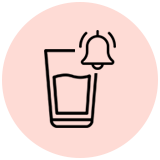 WEARABLE TECH, REDEFINED
The Last SmartwatchYou'll Buy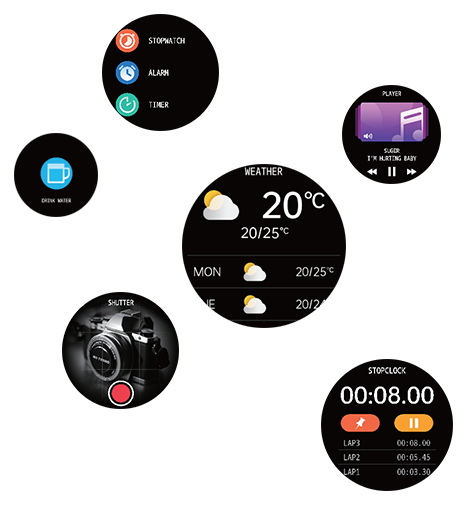 Functional, fashionable & fully loaded with the latest features,Rival Smartwatch + Fitness Trackeris designed for every outfit & occasion, transitions perfectly from your workouts to the office and everything in between!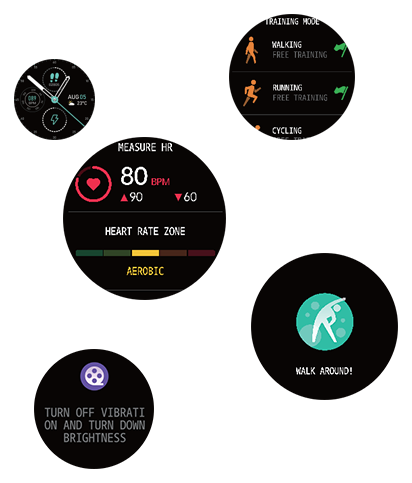 BUILT TO MOVE
Inspires Movement
Rival is designed to inspire & keep up with your active lifestyle, every step of the way.
VARIANT COLORS
Multi-Color Options
Three colors for choosing, matching your favorite style, wonderful forever.