Our Renaissance-Style Viking Ankle-Length Dresses are just what you need to show off your style or make a statement.
This item is made of polyester. You can complete the look with fashionable accessories such as a belt, purse, cuffs, etc. (not included).
Ideal for renaissance fairs, night life, Halloween parties, raves, concerts, fancy dress & more!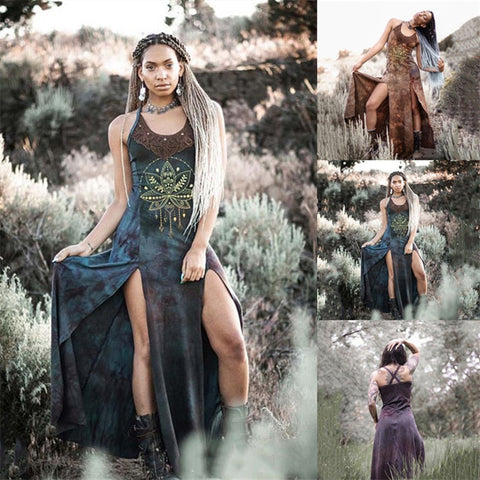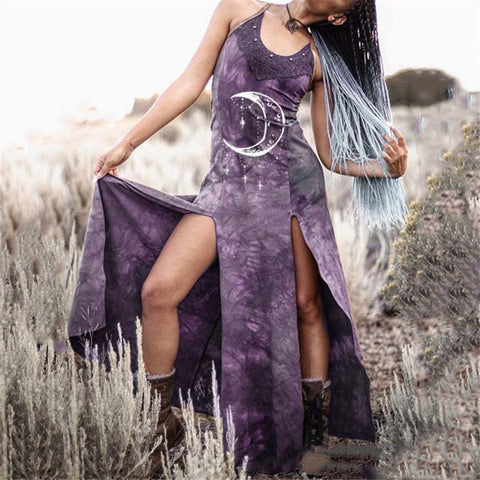 Package Includes:
1 * Renaissance Viking Tribe Sleeveless Dress (accessories not included)
Please see sizing info below.