Are you a snorer?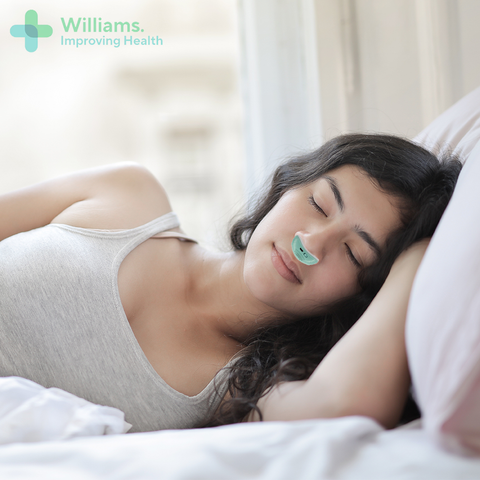 If so, we have some bad news: the loud noises you make while sleeping is not only annoying to your partner, but they can also be very harmful to your health. Snoring can lead to sleep apnea, which can cause a variety of problems like heart disease and memory loss.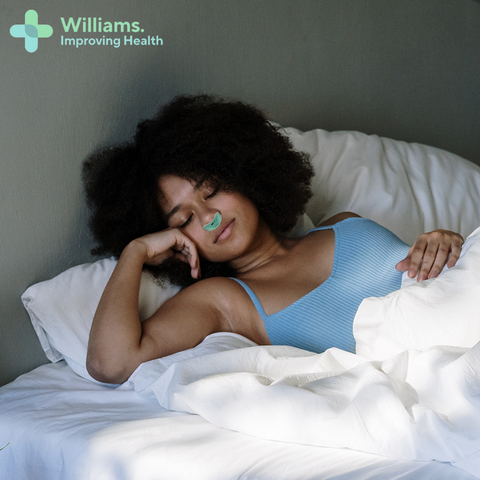 If you're looking for an effective solution that will stop your snoring for good, look no further than our anti snore device. The revolutionary anti-snoring device uses double-eddy current technology to dilate the nasal passages and help prevent the obstruction of airflow during sleep. This allows for quiet and peaceful sleep for both partners in a relationship.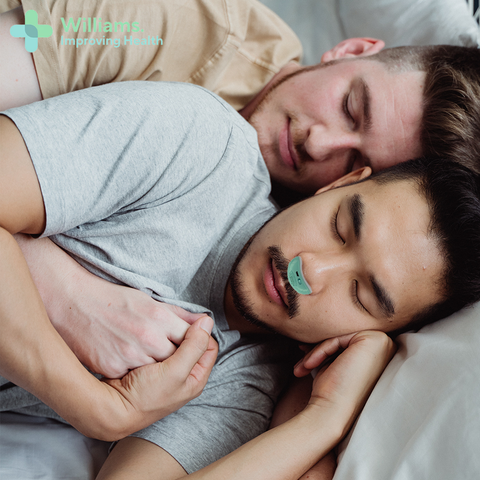 The product is designed for both men and women and comes with extra strength nasal plugs that are made from non-allergenic silicone material. These nasal dilators will help reduce congestion during sleep without causing any discomfort or irritation to the nostrils because they are soft enough to conform around your nose without pinching or cutting off airflow.
Features:
Recyclable Premium Quality

: Our anti-snore device is constructed from high-quality plastics that make it durable and tough. Only we decided to go green with our product making sure we help the environment.

Very Portable

: Easy to travel with and it fits right in your dock kit.

Comfortable

: So comfortable you won't even know it's there. Our soft silicone buds are designed to fit snugly and are shaped to stay in all night long.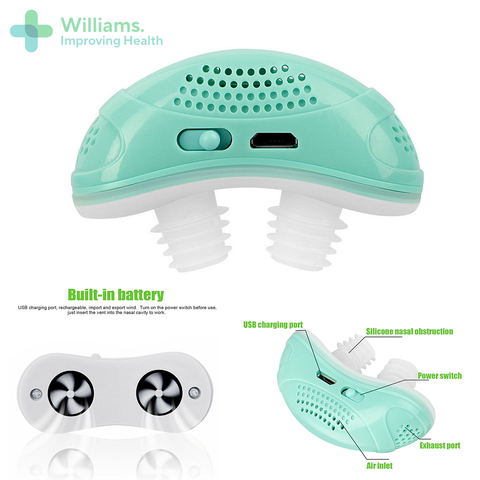 How Do I Use It?
When people are asleep naturally the muscles are more relaxed, even sometimes close temporarily. That means the air passing through can cause the tissue to vibrate which is the cause of snoring.

Our hand-sized ventilation system is to keep that tissue open and allow air to flow more efficiently. Our electric pump helps increase airflow for a long night's sleep. The battery lasts about 6-8 hours on a full charge, long enough for deep sleep.
Specifications: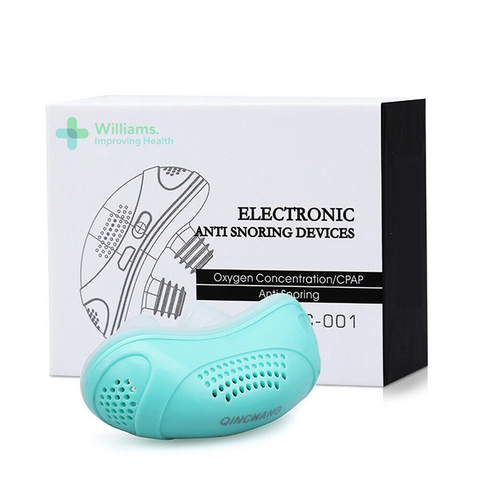 Package Includes:
| | |
| --- | --- |
| x 1 | Anti-Snoring Device |
| x 1 | USB Cable |
| x 1 | User Manual |
Legal Disclaimer:
Statements regarding this device have not been evaluated by the FDA and are not intended to diagnose, treat, cure, or prevent any disease or health condition.