Let's Shape and Snatch Your Confidence:
Ela Shape gives you the perfect blend of Confidence, Convenience and Comfort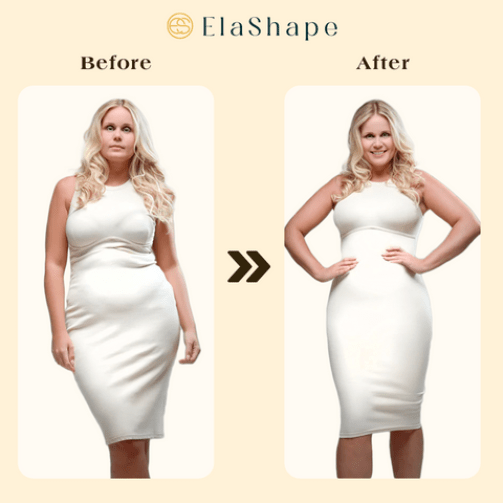 Contour your body perfectly:

Ela Shape easily smooths out your curves with super stretchy fabrics and a high-waisted design. It creates 360 compressions around your waist, with no side and back bulges.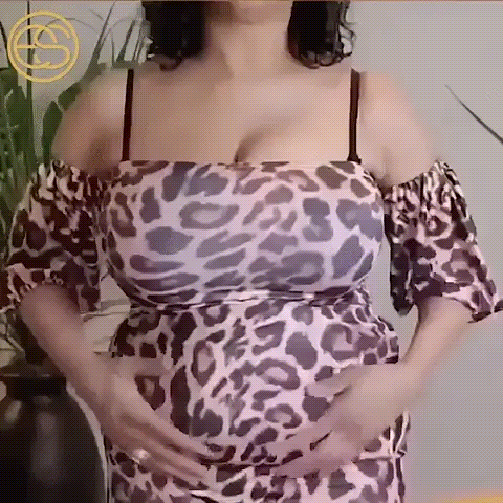 Make your booty POP!
Unique design with a double elastic layer to specifically support your hip, let your butt poke up and out. Achieve a sexy curvy line that brings the most confidence out of you.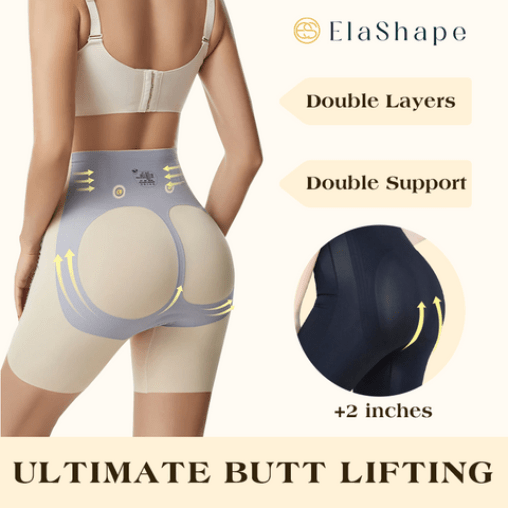 Seamless Fit:
High-quality material that is flexible, buttery soft and breathable. Totally seamless from the outside. Give you a traceless fit that sticks like glue.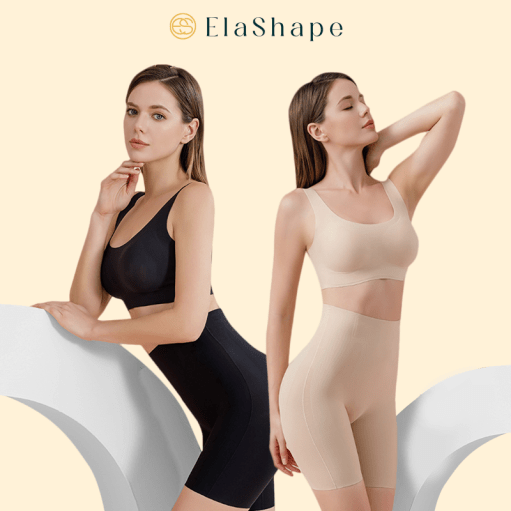 Anti-rolling down:
4 Memory steel bone at front and back prevents curling and sliding down. It holds firm and keeps you suck in all day long!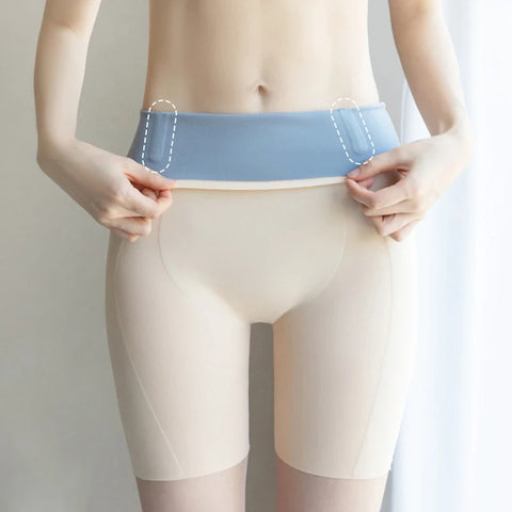 This makes Ela Shape a perfect pick for a work-out outfit:
High elasticity, moisture wicking and squat proof
Reduce bounces.
Anti Chafing
Anti Camel toe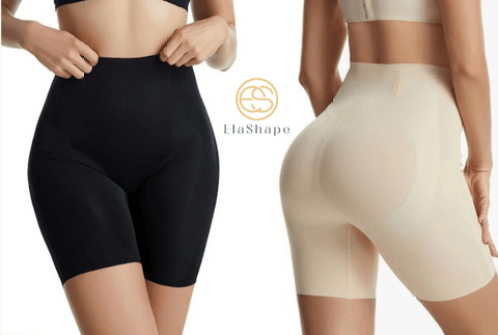 4 in 1 Shapewear:
Ela Shape can be your multi-functional wear for all occasions: 
Underwear with 100% cotton crotch for everyday comfort
A seamless shaper undergarment that highlights your body figure for special events
A protection pants that make you feel safe and confident.
An excellent alternative for sports shorts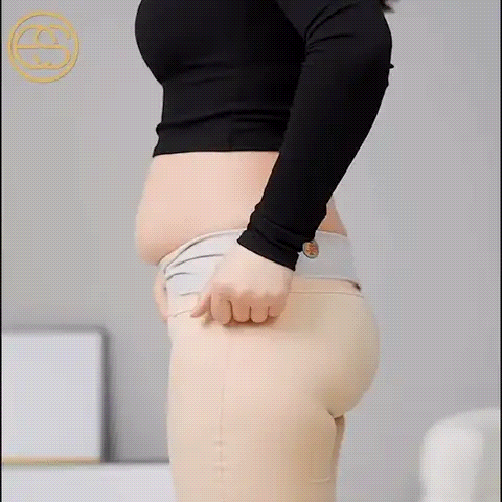 The new Negative Ion Technology helps warm your lower abdomen during your period. It also boosts blood circulation around the belly for extra comfort while still keeping you in shape.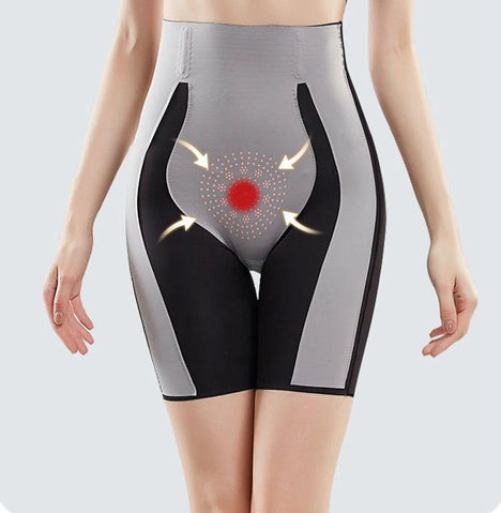 Sizing:
Ela Shape sizes follow the US standards so you can find your perfect fit to rock any bodycon!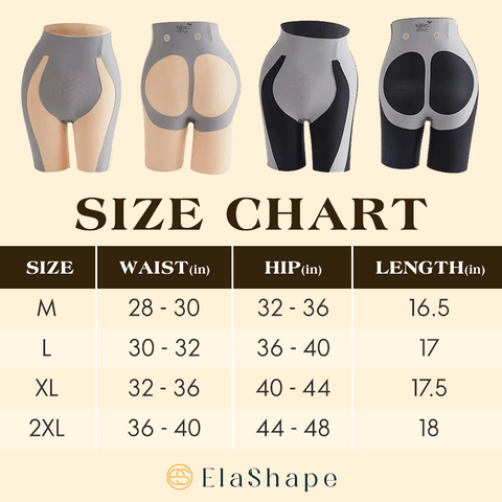 SPECIFICATIONS:
Material: Nylon 75%, Spandex 25%
Crotch: 100% Cotton
Seamless
Machine Washable
No bleaching
Lay flat to dry