Best Shoes for Bunion Pain & Foot Comfort
—– 
Our Cushioned Orthopedic Women's Walking Shoes are the best orthopedic shoes for bunions that will help you deal with bunion pain and they are also good shoes to wear after bunion surgery!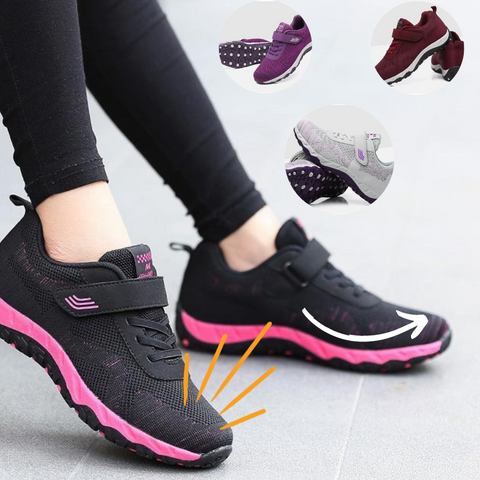 BUNION SUPPORT
These orthotic friendly women's shoes for bunions have some specific features other than casual wear that must provide comfortability and breathability to feet to avoid painful scenarios. Our orthotic friendly women's shoes for bunions will provide you with proper cushioning and comfort, size is wide enough to fit in and most importantly these shoes will provide support, balance, and grip.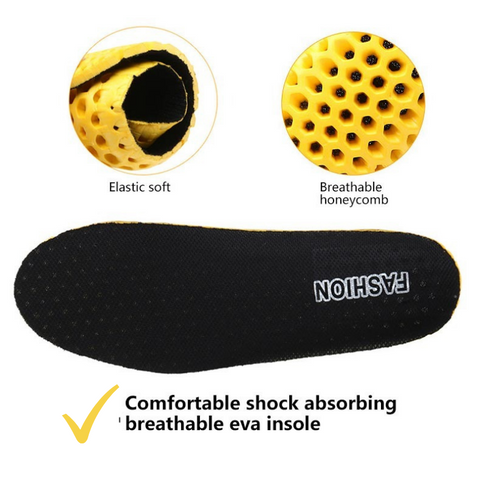 FEATURES AND BENEFITS OF BUNION TENNIS SHOES:
WIDE TOE-BOXoffers a comfortable, non-binding fit for the front part of the foot and toes, and eases pressure on bunions, hammertoes Morton's Neuroma & swollen feet.
COMFORTand protection for sensitive feet and an ideal footwear solution as women's diabetic shoes, women's arthritis shoes, women's shoes for neuropathy, and bunion correction shoes
BUNION SHOES with removable footbeds to accommodate custom orthotics and alleviate painful foot conditions. In most cases, bunion pain is relieved by wearing wider shoes with adequate toe room and using other simple treatments to reduce pressure on the big toe.
FLEXIBLE OUT-SOLEand super soft shoes for bunion feet will give you comfort all day long.
FINE MATERIALS of these sneakers for bunions make them extra comfortable. These Cushioned Orthopedic Women's Walking Shoes are made of fabric and synthetic materials which make them bunion shoes with plenty of stuff that is praiseworthy including the combination of materials used in the making and comfort level ensured by the proper cushioning
ULTRA BUNION SHOES come in four beautiful colors to match your outfit!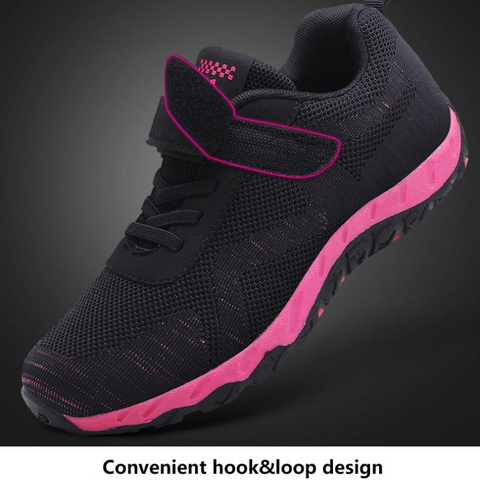 SPECIAL SHOES FOR BUNIONS
Comfortable and breathable: Durable Knit upper with good stretch allows the foot to secure fit, breathable, and smooth fabric provide great freedom and comfortable.

MD platform sole: Super Light wavy MD thick sole, provides great traction and grip. It is a perfect platform sneaker that can wear all day and match all pants, dress, tops.

Arch design: Perforated arch for ventilation and breathability. Classic air cushion design makes these shoes are perfect work shoes for those who need to stand or walk for a long time.

Suitable: Longtime standing work, walking, nursing, casual, shopping, travel, long-standing, driving.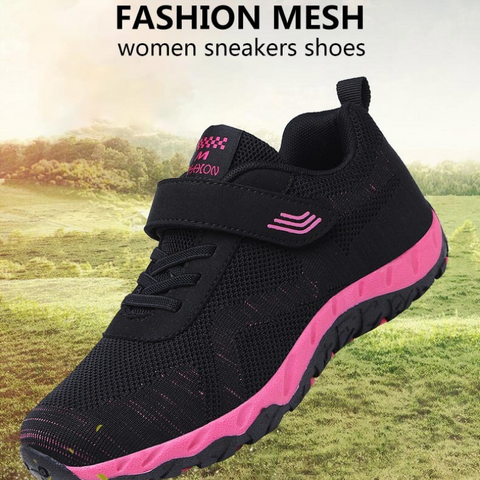 BUNION SHOES MADE OF:
Upper: Synthetic knit fiber. Designed to be breathable and airy.

Insole: PU foam. Super cushiony, like pillows for your feet.

Sole: EVA. Best-in-class shock resistance for all-day comfort.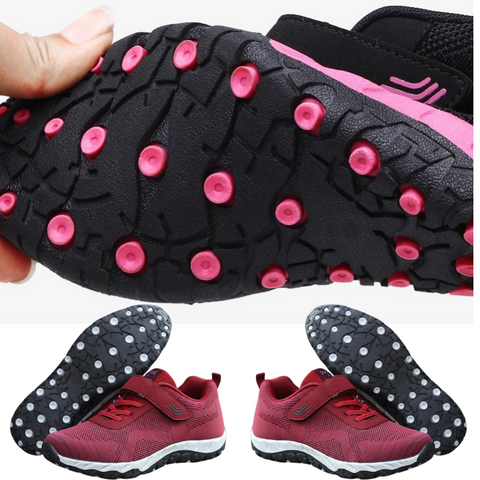 FINE DETAILS
1.High-quality woven mesh fabric
2.Comfortable loose toe design
3.Elastic lace-up closure
4.Easy to put on: hook and loop feature
5.Shock absorbing EVA insoles
6.Soft wear-resistant non-slip rubber sole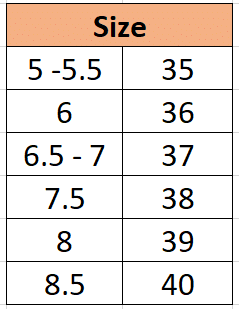 For the greatest comfort, we recommend wearing your new Bunion Free footwear for just a few hours for the first few days to allow your feet to adjust to the new level of orthotic comfort and support. Within one to two weeks you should find the product completely comfortable and supportive.