Want a sandal with great arch support? the
Relieves Pain – Eliminates pain from bunions, poor posture, plantar fasciitis and swollen feet at the source.
Improves Posture – The feet are where bad posture starts. Helps improve mobility in the hips, back and knees by eliminating pain caused by the feet.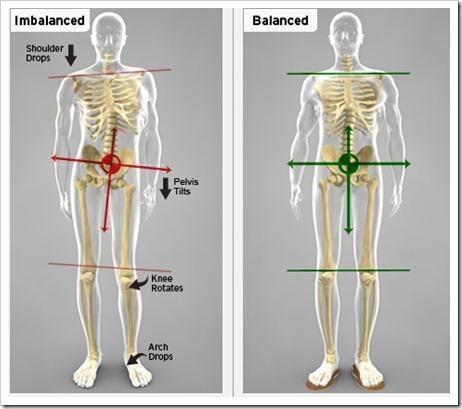 Move the tilted toes back to their natural position while realigning the skeletal system to correct posture.
Prevents hip and muscle imbalances and repairs knee joints and bowed legs.
A unique structural design that helps relieve bunion pain, improve foot posture and reposition the toes. (patent pending)
Designed with comfort in mind, our sandals are guaranteed to improve bunions.
BUNION STRAIGHTENING – Separates, straightens and aligns toes without painful surgery and thousands of dollars.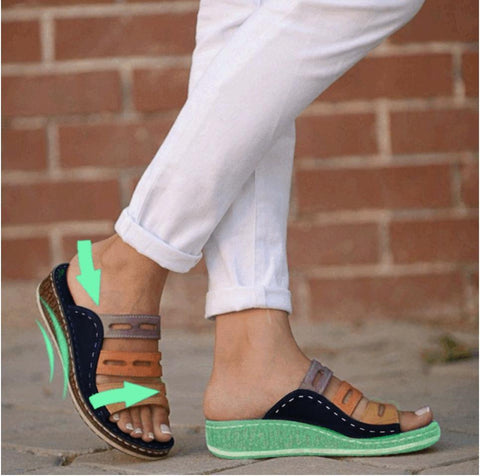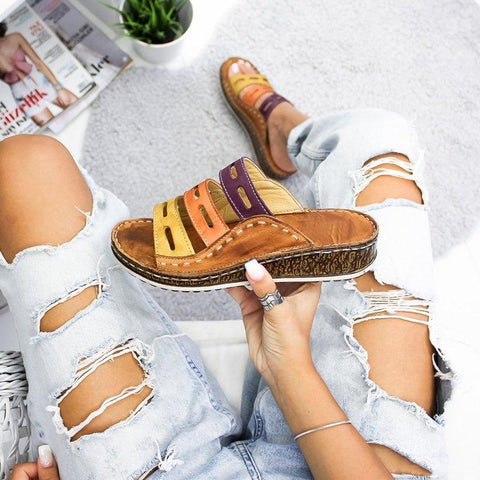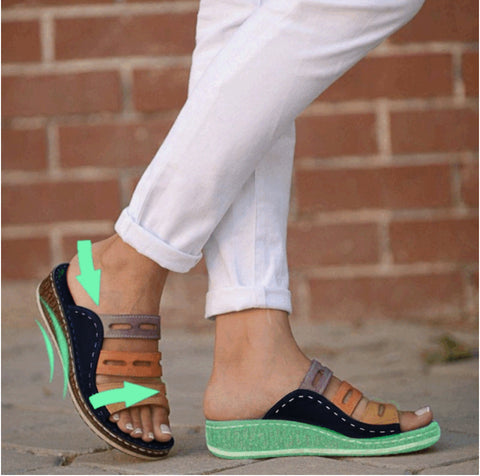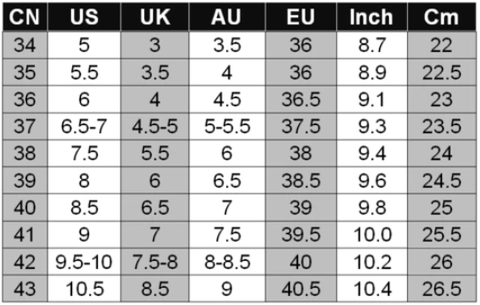 规格:
鞋跟高度 : 2 – 3cm
材质:人造革
脚趾类型:开放式