A walk in the clouds, Takes you away from crowd
| Premium Quality | Anti-slippery | Posture Correction | Even Pressure Distribution
Our Faux Leather Elastic Comfy Women Slip-On support your feet using 3 Arch Advantage Design, soft and smooth sole, memory foam, durable uppers so you could wear them out for a night on the town.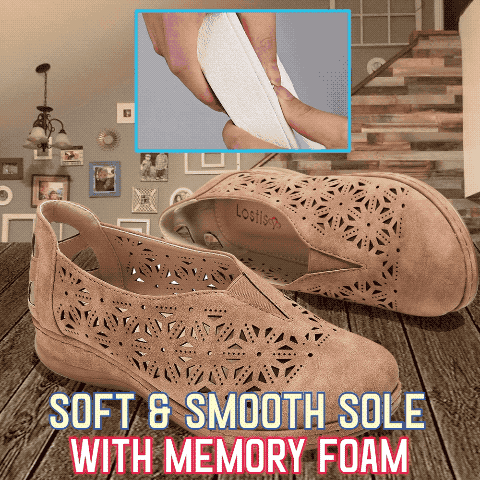 FootScientific Arches Specialty Orthotics
Is the joint pain or low-back pain making like frustrating? In most cases, the problem is deep-rooted at the base of your body: your feet. Having a weak imbalance can potentially lead to imbalances in the knees, hips, and muscles. 
MEMORY-FOAM
The important invention used in this pair of sandals is that the sole with memory foam.  The memory foam contours to your foot and will transformation to fit and comfort on all feet.  This leads to a better distribution of your body's weight, resulting in better posture and better alignment of your body.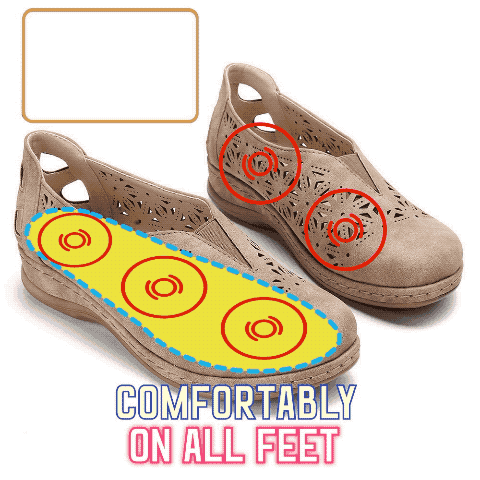 3-ARCH SUPPORT
The Faux Leather Elastic Comfy Women Slip-On was designed by our team of podiatrists and orthopedists with one goal in mind: provide greater stability and balance, which can make walking and stand more comfortable by balancing your feet at the perfect angle its original position to realign skeleton positioning.
ANTI-SLIP & RELAXING TO WEAR
With the soft and smooth sole, durable anti-slippery rubber, these Sandals are super lightweight, comfortable so you could wear them out for a night on the town. 
Save your time, money, and health from joint and muscle pain by fixing the base of your entire body: your feet. Walk through life pain-free and in 100% physical condition.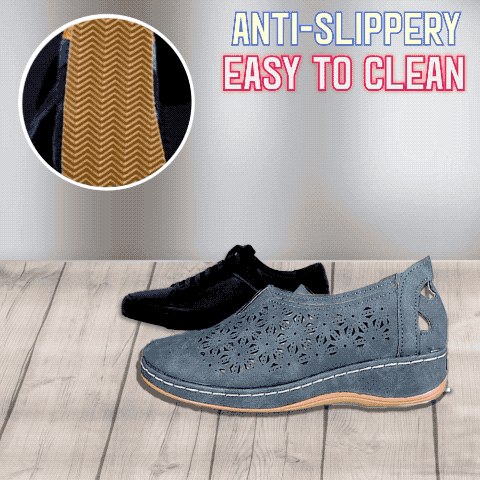 FEATURES 
Reduces Pain: Eliminate the pain caused by flat feet, poor walking posture, and plantar fasciitis.
Posture Correction: Straighten your hips, correct kick knees, and muscle imbalance by adjusting the structure of your feet.
Even Pressure Distribution: Our three – arch – support design makes sure your weight is evenly distributed across the toes, arch, and ball of your feet at all times.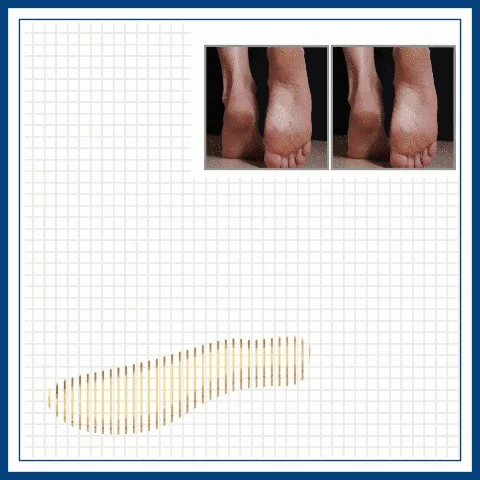 EASILY ACCESSIBLE
Perfect sandals for letting your feet breathe. When rushing out the door or taking the dog for a walk, these sandals seem like a great option.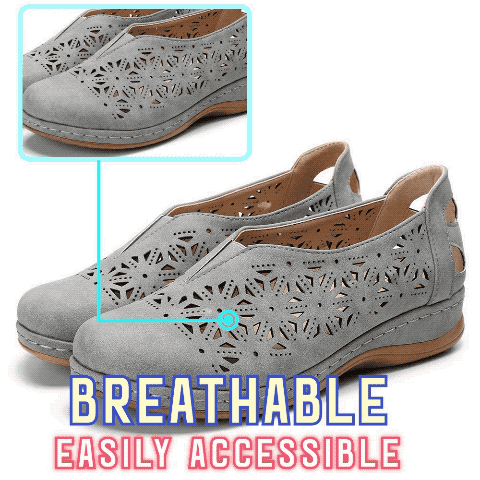 DURABLE UPPERS
Gadfly leather top offers supple durability, dependable comfort. They are soft and non-binding so no blisters or other forms of skin irritation develop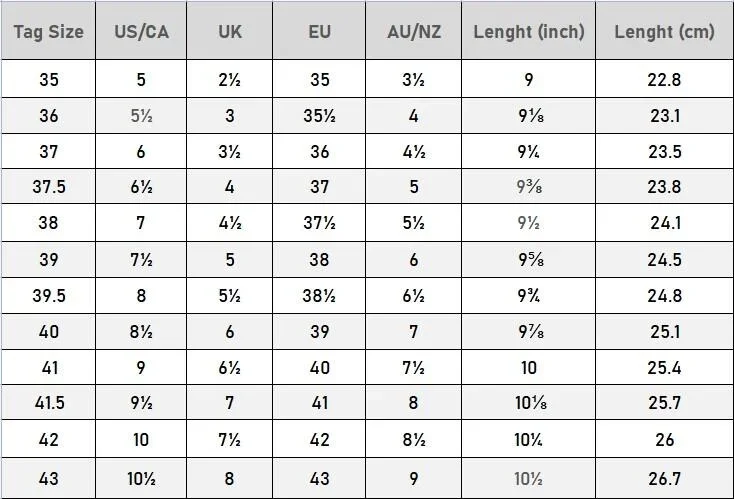 VINTAGE, ELEGANT DESIGN
You could wear it to the beach or a laid-back dinner. You will receive many compliments as these are not sandals you will find in any store.